THÖRNSTRÖMS KÖK HAS BECOME
We will continue to work to fulfill your senses when it comes to gastronomy. Continue to follow our journey, the road is partly new but we have our taste buds intact and the desire to take care of you at the table. To make the most of your experience with us is our joy!
Probably you, like me, think that food is not just something you use to quickly refuel energy. Food is life!
The better the food, the better the life
Making excursions among the ingredients of the kitchen and creating delights on the dining table is something that I and my dedicated employees will never get tired of.
/Håkan Thörnström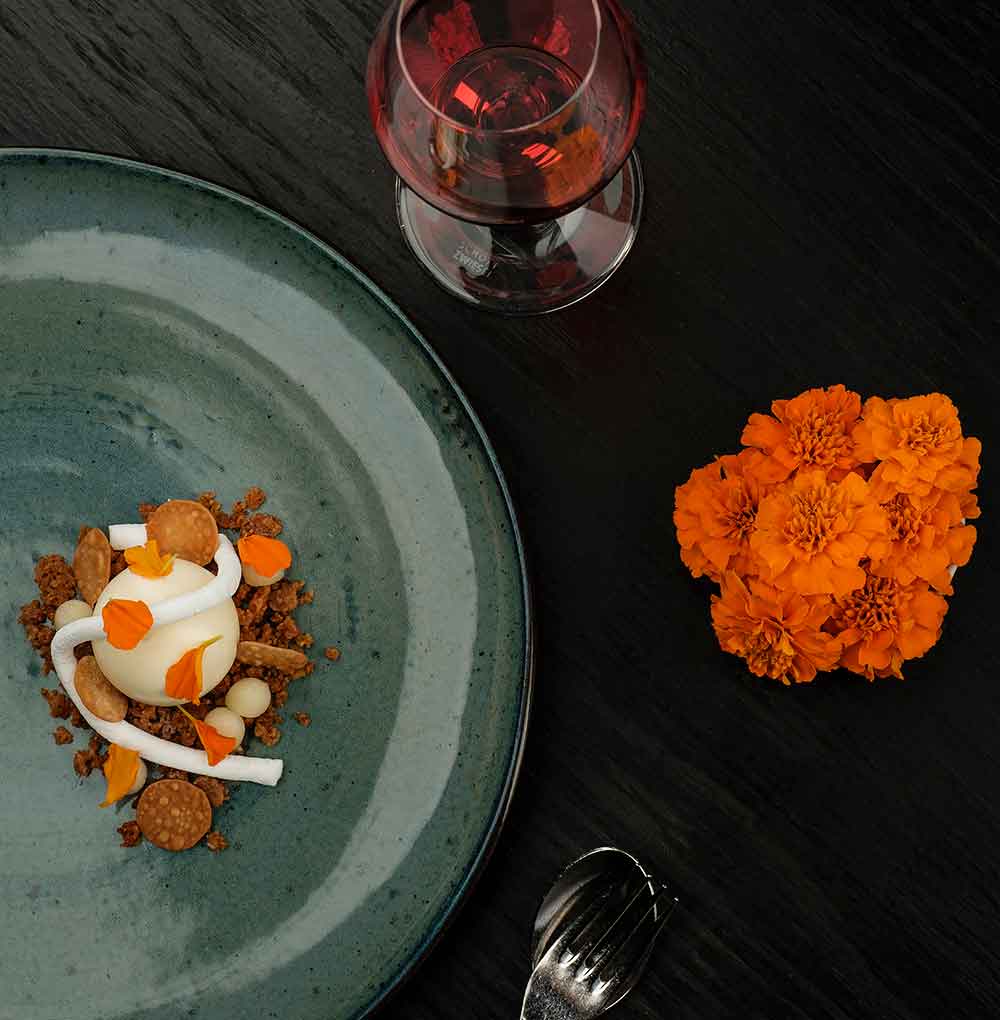 We can give you a memory for life.
At Thörnströms, you always get that little extra. Our goal is to exceed your expectations. Whether it is our three-course weekend menus that you put the finishing touches on in your own kitchen or if it is the "Thörnströms at your party" where we are at the feast, we want it to be a memory for life for you.
Welcome to try us at the Friday lunches that are served every week at Privata Rum. Here we can tell you more about how we can help you with the food, accessories and your culinary experience. At Privata Rum we also have our shop where you can pamper yourself or someone else. Come and enjoy!